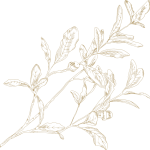 Careers
When joining the BHC family, you are much more than an employee; you are part of a team whose mission is to enrich the lives of others through compassionate hospitality.

Our Vision
We are relentlessly committed to serving our community and inspiring connection. Through intentional efforts, we will cultivate culture, challenge the status quo, and continually elevate standards.

Our Values
Compassion

Humility

Excellence

Integrity

Grace

Wellbeing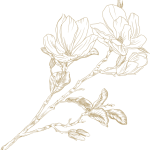 Transforming the impact of hospitality
By delivering grace, embracing humility, striving for wellbeing and serving with excellence, our team members are able to discover a sense of joy and fulfillment for themselves and channel those feelings to the greater community.
Join Us
Career
Opportunities
Seeking a career with passion and purpose? If so, we want to hear from you. As a privately-owned, family-run organization, BHC offers a wealth of competitive benefits, including exceptional career growth opportunities, a discretionary time off policy, provided meals and more. View our current positions.
Join